Bank Wire Transfer
You can withdraw from your DIXIPAY account to your bank account through bank wire transfer by USD, EUR, RUB and EGP, Also new currency will be available soon.
Your DIXIPAY account must be a verified account to use this method, for more information about accounts verification, kindly visit "Know your customer / Due diligence" section.
Buy goods and services online from thousands of merchants in our Merchant Catalogue.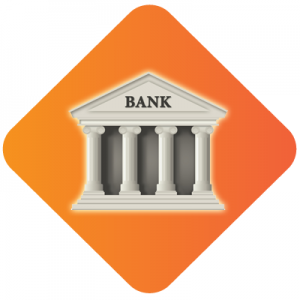 Visa Prepaid Card
Purchase in Stores and Online.
Card to Card Money Sharing With Friends and Family Members.
Travel Money for Holidays and Business Travel.
A Great Alternative to Cash and More Secure Than Travellers Cheques.
Discounts and Bonuses When Purchased From the Program Partners.
Easy Top Up and Control Your Expenses and Monthly Budget.
No Credit Check and Bank Account Required.